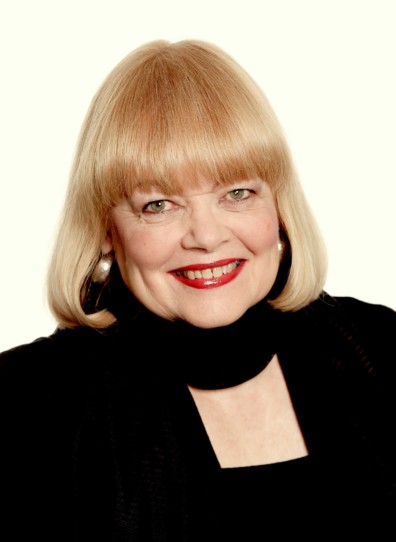 As a well-recognized independent interior decorator with extensive European travel, an eye for detail and color, and an appreciation for mixing the new with the old, I've been highly recommended by top real-estate agents and many other clients.
Our current residential design focus is the Greater Atlanta Metropolitan Area, although designs, furnishings, and installations have been provided for clients nationwide.
An Allied Member of ASID (American Society of Interior Designers), Member of ICAA (Institute of Classical Architecture and Art), and Past President of the Atlanta Chi Omega Alumnae Association, I hold a B.S. from Bowling Green State University with graduate work at the University of Colorado and Lesley College.
I've been showcased in the following publications: Perimeter North Lifestyle, Modern Luxury Interiors, Living in Atlanta, Atlanta Home Improvement, Atlanta Journal-Constitution, Atlanta Business Chronicle, Boulder Daily Camera, Denver Design Resources Magazine, Southern Living
Discover the timeless elegance of your favorite things immersed in an imaginative oasis created by our interior decorating DESIGN ICING™
"Love, love, love the paint colors!"
S.W. – Vestavia Hills, AL
"The Master [bedroom] is a sight to behold. Definitely a show stopper!"
"Our new furniture is gorgeous!"
"Little Cumberland Island offered one of the greatest design challenges and opportunities. Marcia brought a magical touch to the house blending fabrics, rugs, pictures, furniture and light fun touches. I am indebted to Marcia's ability to tackle this very challenging problem."
R.W. – Birmingham, AL / Little Cumberland Island, GA
"Her ideas were received early enough in the process that we could move major home elements, such as the fireplace, dramatically improving the feel of the home and would have been costly to later move. Thank you, Marcia!"
"Without you, we would not be where we are now."
"The marble and granite look incredible!"
"It's been a fun, rewarding challenge with perfect solutions. Thanks so much!"
"Love, love, love the color. Looks bigger and brighter!"
"Marcia redesigned and totally furnished a home in Vail; carpet, furnishings, wall hangings, dishes, linens, and plants while managing the reconstruction of the interior. Her work demonstrated her artistic skills, flair for spatial design, and breadth of creativity."
M.P. – New Canaan, CT | Boulder, CO | Vail, CO | Castle Pines, CO
"Marcia was a delight! My husband and I liked the way she incorporated the old with the new. We kept our family treasures while updating the entire home giving it that personal touch. We constantly receive positive comments about our beautiful home."
"We learned so much from you. Everyone who sees it just loves it!"
"You have done a wonderful job for us, we value your professionalism and friendship."
"What a great job they did! Love all of it. You're the best!"
"Marcia was invaluable to the [remodel] process, and I would recommend bringing her in early. Her thoughts and ideas added value, more efficient use of space and definitely made [our home] more appealing."
"Marcia has always displayed the highest of ethics and true business professionalism. I have worked with many ASID Designers and no one has been as talented creatively, nor as easy and efficient to work with."
M.P. – New Canaan, CT | Boulder, CO | Vail, CO | Castle Pines, CO